Piano Safari - ages 4-12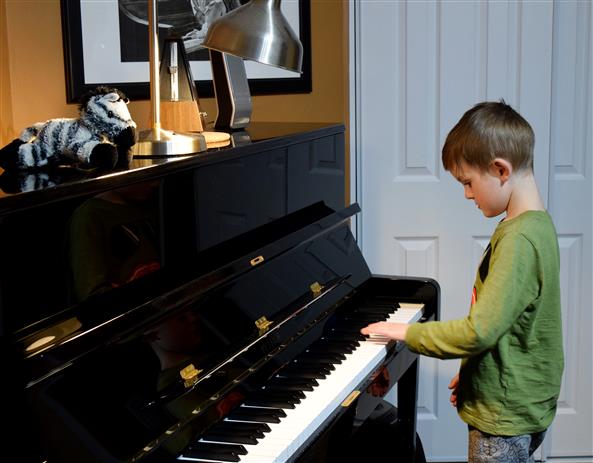 Your child's creativity will shine with Piano Safari, a unique, evidence-based program which provides children the immediate gratification of playing fun, exciting music from the very first lesson. In contrast to traditional beginner methods which focus on note reading exclusively, Piano Safari's blend of note with rote learning frees your child to explore improvisation, technique, and artistry.
To learn more, check out the Piano Safari website.
Lesson packages recommended for Piano Safari students: