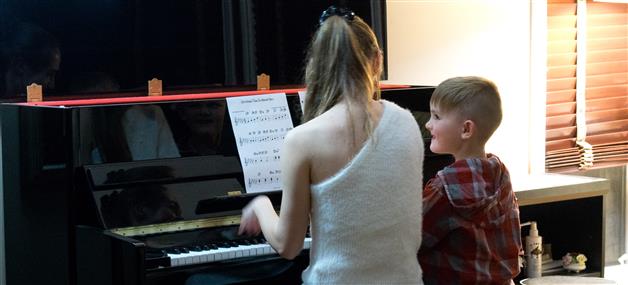 Book your free trial today!
Finding the right piano teacher for you can be a challenge! FortePiano Studio is here to help make the decision process easier. Simply fill out the form below and Kara will contact you to set up a free 45-minute trial lesson/interview.
For all other inquiries, please head to the "About Kara" page.