Check out what's happening at FortePiano Studio!
Congratulations to Katalina!
Wednesday, September 28, 2022 by Kara Myers | challenges
A warm welcome back to everyone at FortePiano Studio! Every summer we hold a contest to keep students engaged with piano over the break, and this year Katalina is once again our winner!
Congrats Katalina! Enjoy your $10 Amazon gift card. 😀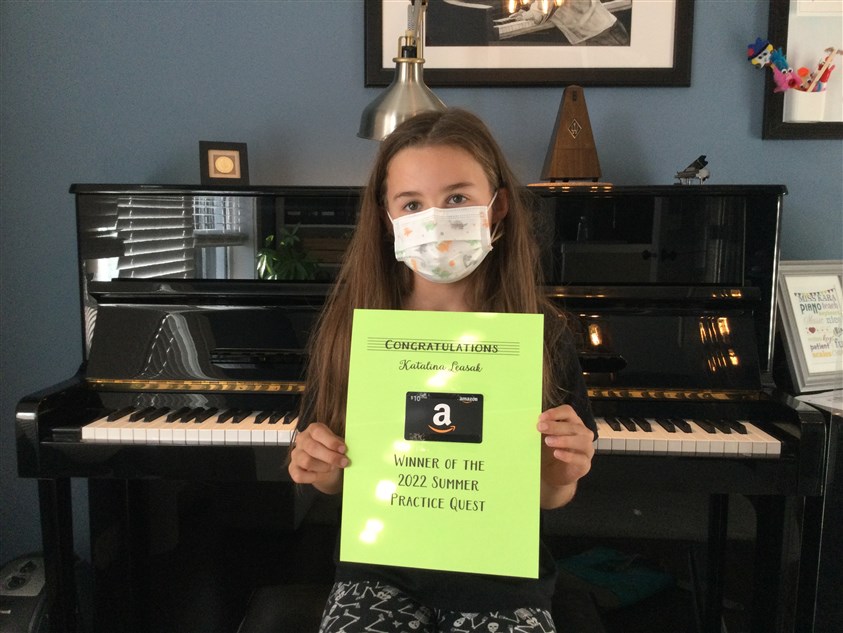 Piano on the Lawn: FortePiano Studio's 2022 Spring Recital
Monday, June 6, 2022 by Kara Myers | Uncategorized
Hey everyone,
The recital went amazing! I've had a few people tell me it was their favorite format yet: outside, against the luminous greens of spring and a stunning mountain backdrop. Here are a few photo highlights: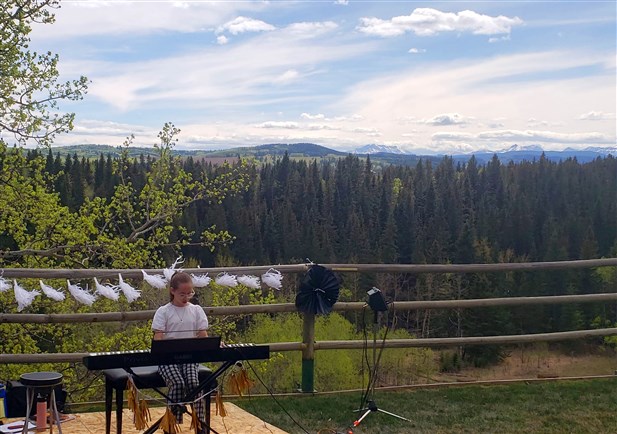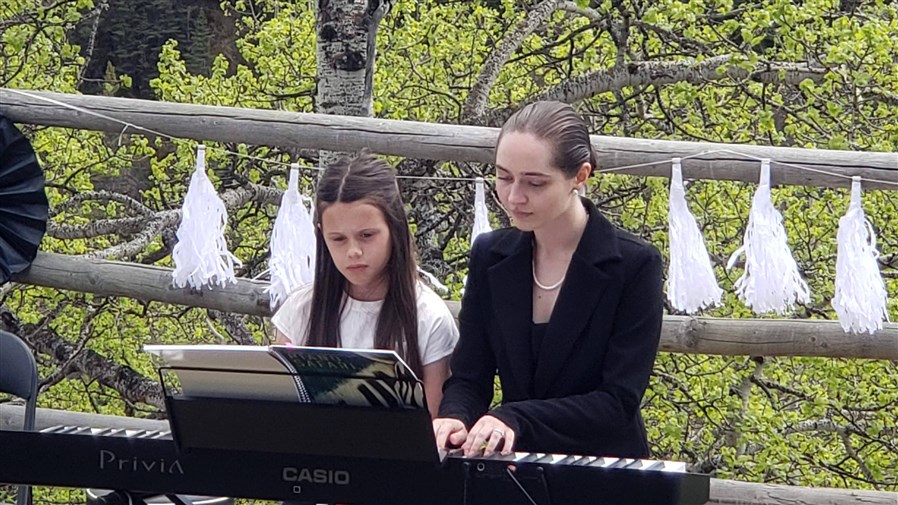 Favorites of the 2022 YouTube Recital!
Monday, April 11, 2022 by Kara Myers | news
Hi wonderful people!
After over a week of voting, we finally have the results in for our most-voted videos of 2022!
Best Lyrics Category Winner: Abby
Catchiest Melody Category Winners: Jesse and Kayden
Runners-up: Abby and Tyler
Most Heartfelt Category Winners: Isabella and Katalina
Runners-up: Abby, Hannah, and Maya
Most Fun and Upbeat Category Winner: Kayden
Runner-up: Maya
Most Original Winner: Abby
Runner-up: Maya
Thanks to everyone who participated, and congrats to the winners and runners-up!
Kara