Nestled in the foothills on the doorstep of the Rockies, FortePiano Studio
is located in Kara and Ben Myer's home in Turner Valley, AB.
Biography & Education
Kara has been a passionate pianist for over twenty-two years! As a preschooler, she begged her parents for a new instrument every birthday and Christmas, and her favorite was a teeny keyboard that - much to her parents' soon regret - played one song, Greensleeves. Kara played it morning, noon, and night, pretending it was actually her fingers moving the keys. She excelled early on in piano instruction, achieving her first piano award and scholarship at the age of 8. When her beloved first teacher suggested that Kara would benefit from more advanced instruction, she transitioned to a more well-known pedagogue, who brought her up to level 6 piano and level 8 theory. Kara then continued playing on her own, going on to perform her level 8 practical exam at the age of 14 - without a teacher, but still achieving First Class Honors. A year later she started casually teaching family members and neighbors.
After high school, Kara first decided to pursue a degree in midwifery at Mount Royal University but later turned to early childhood education, working first as an infant and toddler caregiver before rising to preschool teacher. The experience of caring for children and nurturing their development made her realize how well suited she was to teaching - and how much she longed to return to piano. In 2016, she established FortePiano Studio, and since then has taught students ranging in age from 2 to 79, and in level from beginner to RCM Level 9. The academic, creative, and social elements of her new career were both more challenging and more fulfilling than she could have imagined.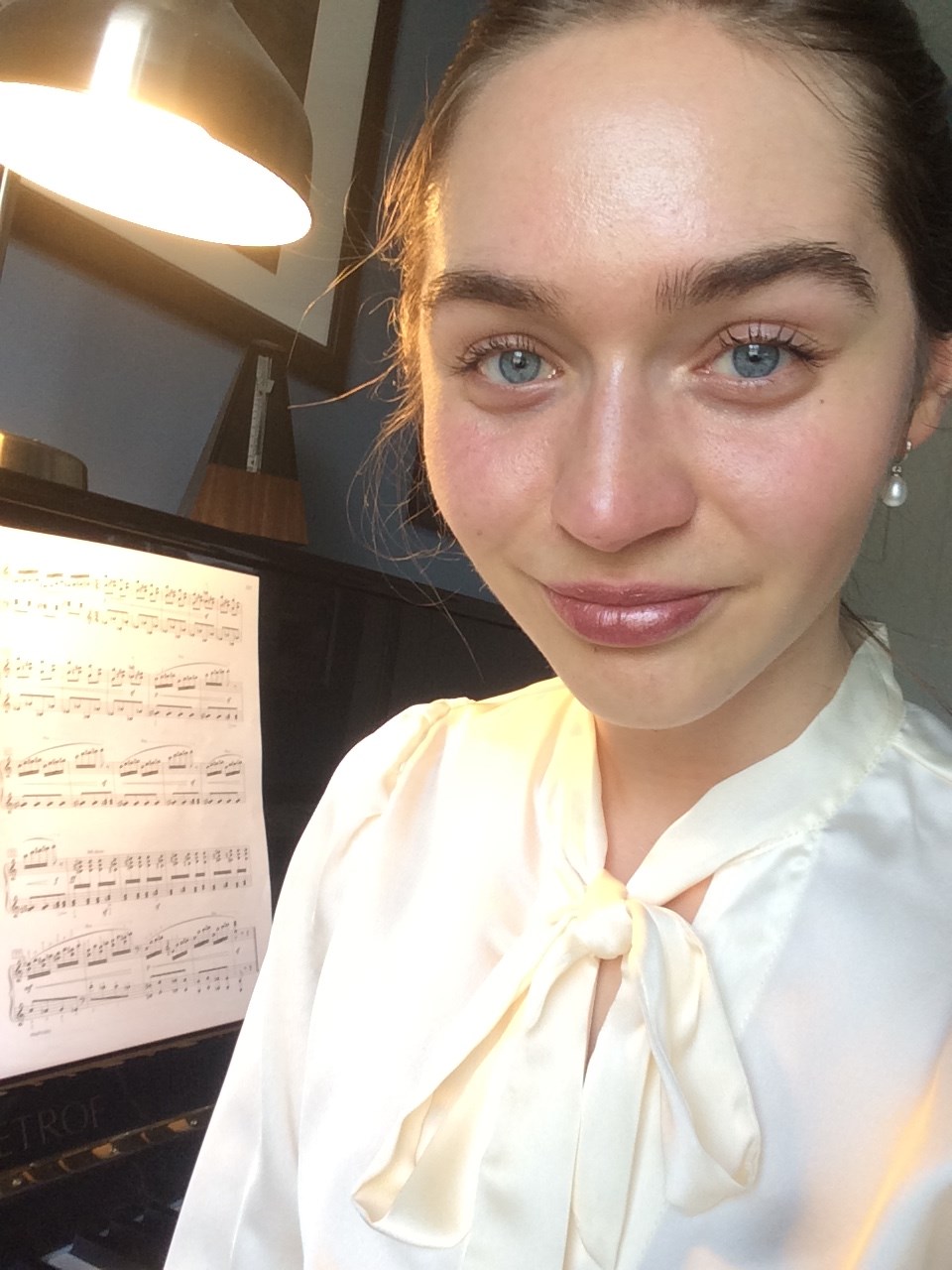 Since turning to piano full-time Kara has received:
First Class Honors with Distinction for Level 10 Piano and Level 10 Theory

First Class Honors with Distinction for an ARCT in Elementary Pedagogy (teaching levels beginner through level four)

First Class Honors with Distinction for an ARCT in Intermediate Pedagogy (teaching levels five through eight)
Since RCM divided their ARCT program into three levels, each of these certifications now includes multiple in-depth exams, including oral, performance, and theoretical components, each geared specifically towards teaching rather than performance, so you can feel confident in Kara's pedagogical experience and knowledge.
Having recently purchased a house and married her wonderful husband Ben Myers, she is looking forward to returning from a break from school and completing her final ARCT in Advanced Pedagogy.
The recipient of numerous scholarships in piano performance, harmony, music history, and pedagogy, Kara was awarded the RCM Gold Medal for achieving the highest Intermediate Pedagogy mark in the province (2019). She has also been a dedicated member of the local community since High School, first volunteering as a pianist at the local Rising Sun Long Term Care Center and later accompanying for the Diamond Valley Singers (where she first encountered her husband crooning Ed Sheeran's "Perfect" to her), as well as acting as the extended executive for the local chapter of the Alberta Piano Teachers Association.
Vision
The ability to create music is an incredible gift that speaks across language, age, and experience.
Kara's lessons are not limited to what's on the page but explore all the domains of music, including improvisation, composition, playing by ear, lead sheets, and chording. Students get up to move and sing with activities inspired by Kodaly, Dalcroze, eurhythmics, and Music Learning Theory. Theory is taught through colorful and zany off-the-bench games, iPad apps like GarageBand and Flashnote Derby, analysis of current repertoire, and composition projects, as well as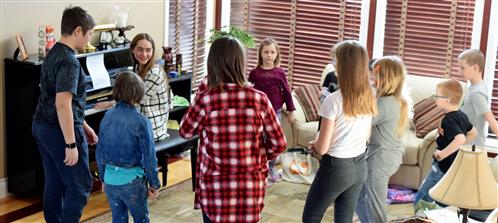 traditional worksheets. A strong believer in the importance of good technique right from the beginning, Kara's teaching is influenced by her studies in anatomy and physiology, as well as by music courses she has taken with Andover Educator Michele Wheatley-Brown in body mapping. Her students enjoy a broad palette of repertoire choices, from blues and jazz to Classical to pop to contemporary, and she enjoys finding music to inspire them with.
Most importantly, Kara appreciates and celebrates the individuality of each of her students. Where learning stalls, she alters her approach. It is her goal to establish a strong musical foundation in her students, and to inspire them with a love of music that they will carry forever.
Kara loves teaching piano and would delight in the opportunity to work with you or your child!
Have any questions or comments? Contact Kara using the form below.