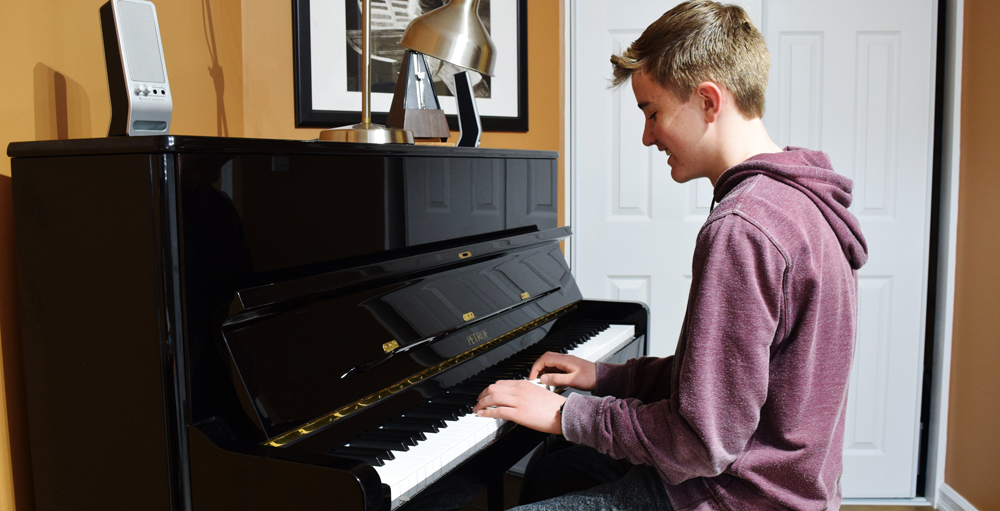 Learn piano the creative way!
Are you:
A parent looking for a creative outlet for your child?

A teenager who loves jamming on the keyboard?

An adult who always wanted to learn piano but never had the time?
FortePiano Studio specializes in offering individualized instruction in a creative and supportive environment.
Proudly serving the communities of Turner Valley, Black Diamond, and Millarville for thirteen years
No-risk free consultation
Not sure if piano is right for your or your child? FortePiano Studio offers a free, no-strings-attached consultation lesson or family consultation to every prospective client. Act now, because this is the first time FortePiano Studio has had openings in over a year and a half! To get started, simply click the button below.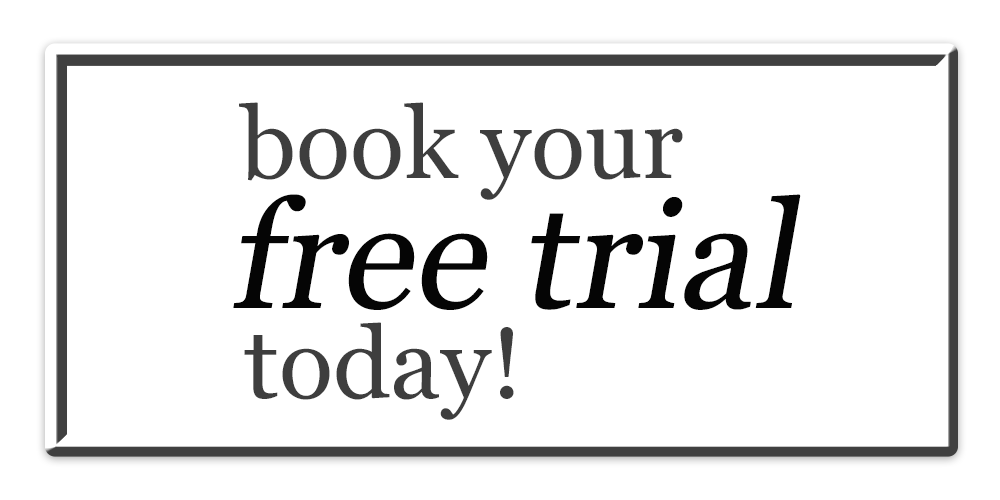 In your own words
"It is very obvious that Kara has both experience and a love of working with children. For each of my children (ages 3 and 5) she has created individualized lesson plans based around each of their skill sets and catering to how they learn best. She maintains a fluidity in her lessons to allow for adjustments in activities based on the child's interest. She is a kind and patient teacher with a wealth of knowledge, and my girls really enjoy learning piano from her!"
- Catherine, parent
"Miss Kara's piano lessons are the highlight of our daughter's week. Kara is always prepared. Her lessons are thoughtful, well planned and fun! She keeps our daughter (4 years old) engaged and excited to learn."
- Kristy, parent
"It has been a good experience to have Kara help me go back to playing the piano after many years. She has been sensitive and intuitive to my needs, picking out music I like at my level and helping me overcome the bumps along the way."
- student, senior
"Kara is a talented and engaging music teacher who has developed my daughter's confidence through keen observations of her needs and interests. Kara helps her students compose, improvise and chord, bringing a depth to her teaching that is often missing in traditional methods. She has taught my daughter for seven years and I am delighted with the support she has provided and the wonderful progress my child has made in so many areas."
- J., parent
"My grandson not only enjoys his lessons, he is developing self-confidence, focus on school work and becoming more aware of his capabilities. Opening a door to music is a lifelong love that he will take into his older years."
- Erna, grandparent
"Kara is a gifted and enthusiastic piano teacher. She is always finding new ways to motivate me, such as the time she used my love of poetry to inspire me to compose. I appreciate that she tailors my lessons to both accommodate my learning style and to strengthen my weak areas."
-student, age 17