Check out what's happening at FortePiano Studio!
September News and Highlights!
Friday, September 13, 2019 by Kara Myers | news
Hi everyone and welcome to the new term! A particular welcome to new students Hannah, Jacob, and Wesley. I'm so excited to have the opportunity to explore music with you!
Kudos to everyone who participated in the 2019 Summer Quest Challenge! A shout out to runners-up Audrey, Arya, Calie, Michael, and Yuna, and a special congrats to Katalina, our winner! As a reward for her efforts, Katalina received a $10 iTunes card towards a music app of her choice.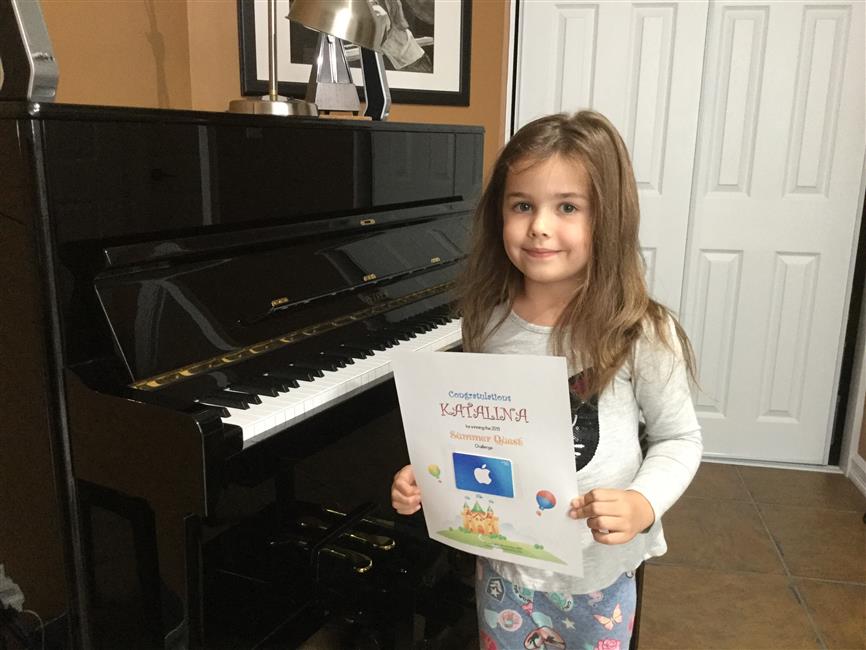 Speaking of practice challenges, We're starting off the new term with a Pirate Practice Challenge, so keep an eye out for treasure maps coming home...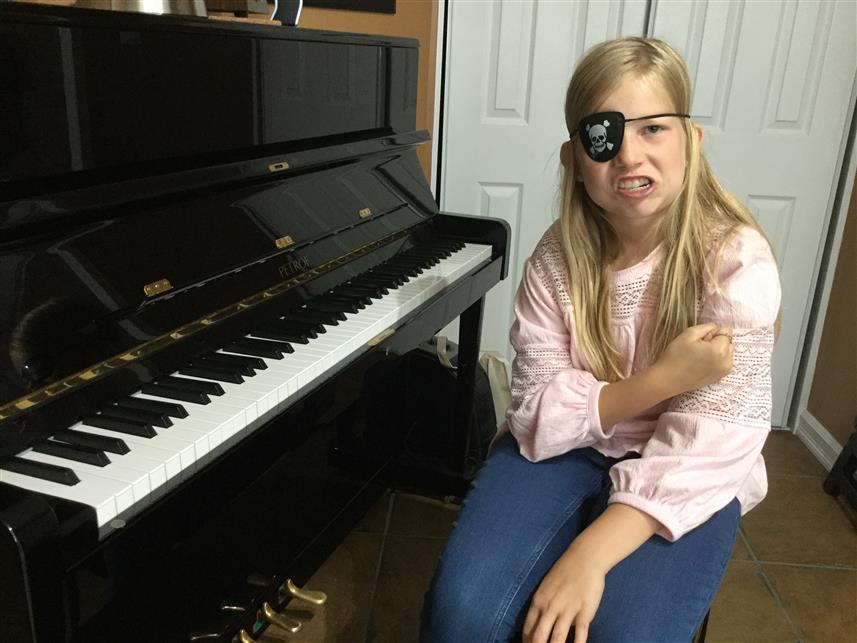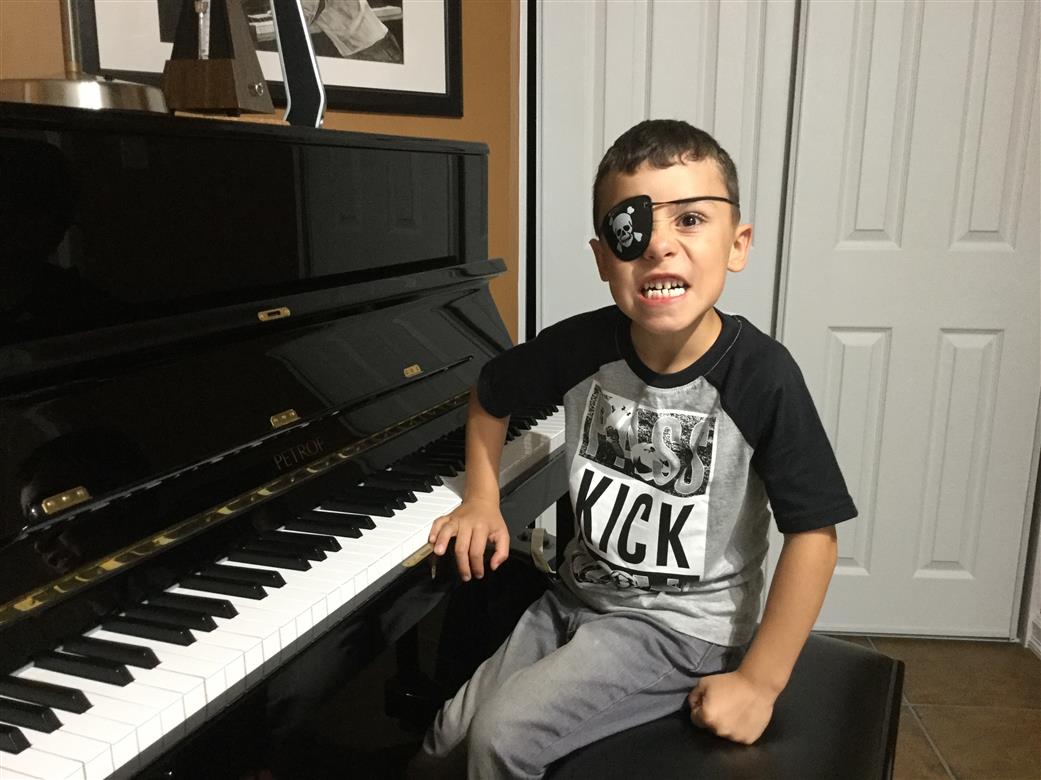 On a personal note, I'm honored to share that I received First Class Honors with Distinction for my Intermediate Pedagogy and ARCT History exams this spring/summer, as well as two scholarships from the Alberta Piano Teachers Association. I've decided to take a small break from school this fall, but plan to continue to work towards my advanced pedagogy independently...at least for now!