Check out what's happening at FortePiano Studio!
December News and Highlights
Saturday, December 21, 2019 by Kara Myers | news
Congratulations to everyone who participated in our Holiday Grooves Concert! You all worked so hard to prepare and I couldn't be more proud of you!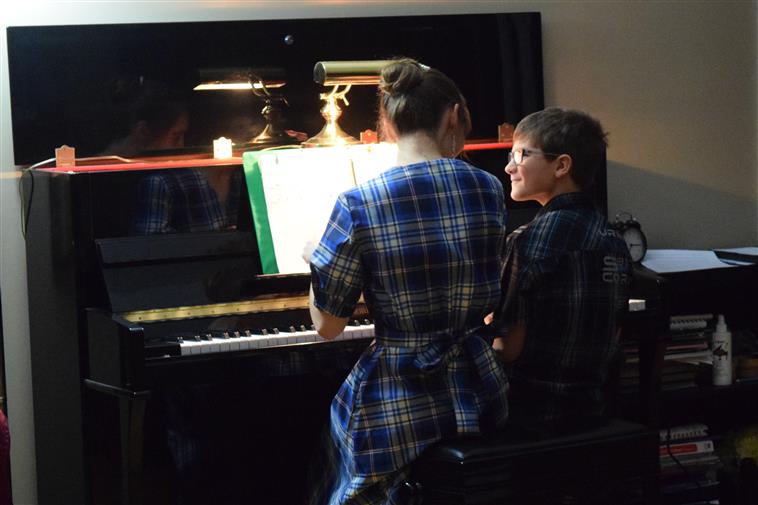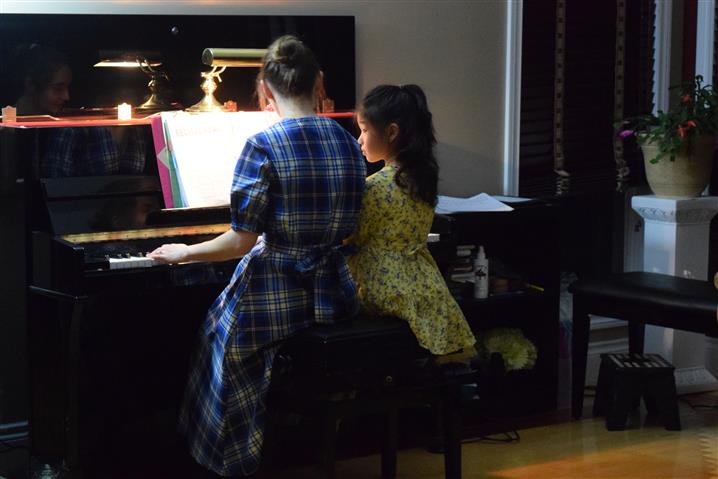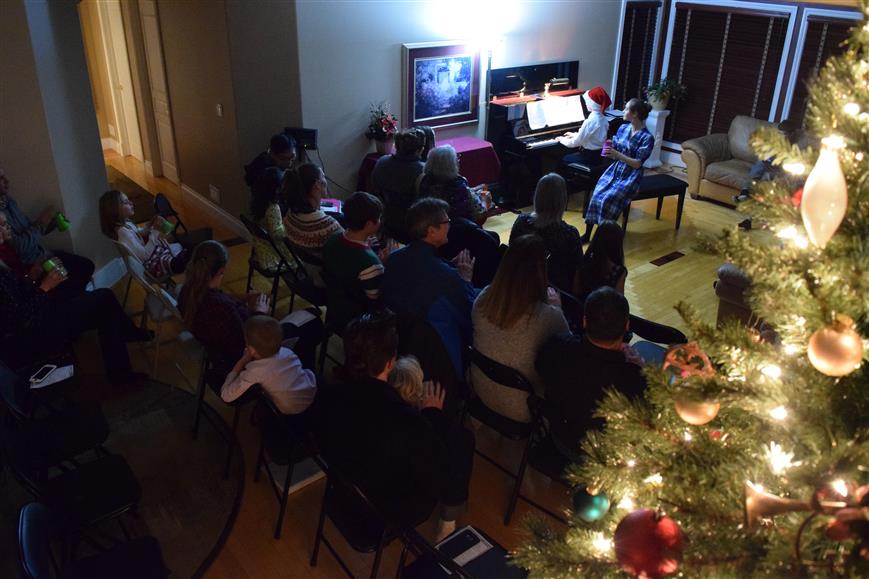 Also thanks to all the parents (and one grandparent!) who joined us for Bring A Parent Week! We had a lot of fun improvising, playing theory games, sight reading Christmas carols, cup tapping, and composing. We also challenged the parents to name five traditional holiday carols, and they came through with flying colors! The winners who named five out of five carols correctly are:
Team Evan and Sarah;
Team Charles, Joanne, and Ian;
Team Calie and Diane; and
Team Michael
Lastly, a warm welcome to new student Aria! We look forward to sharing our love of music with you in the coming year. 😊
Have a wonderful holiday everyone, and I'll see you in 2020!