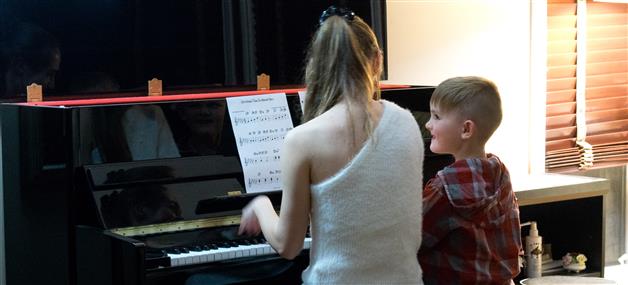 Book your free consultation today!
Finding the right piano teacher for you can be a challenge! FortePiano Studio is here to help make the decision process easier. Simply fill out the form below and Kara will contact you to set up a free 45-minute consultation.*
For all other inquiries, please head to the "About Kara" page.
*Subject to availability. If no lesson spaces are currently available, you will be directed to our waitlist, which includes a series of exclusive pre-recorded mini lessons.